10 tags
6 tags
25 tags
To Write Love on Her Arms: A Fighting Chance
What is To Write Love on Her Arms (TWLOHA)?:      TWLOHA is a movement created with the vision that spreading love could end pain and suffering. This movement was founded by Jamie Tworkowski, only six years ago, when he met a young lady by the name of Renee that inspired him to write a story about her. Renee suffered with addiction, self-injury and attempted suicide, but after being immersed...
11 tags
11 tags
26 tags
Summer Style Guide: How To Wear a Summer Scarf
By Nicole A Scarf in the Summer?          When it comes to summer style, the last thing on most of our minds is wearing our chunky and sometimes itchy scarves since we think it is only appropriate to wear them during the winter, and maybe fall. But, that notion is actually a rookie mistake! You see, scarves are an essential piece of any wardrobe no matter the weather or time of year. Below I...
7 tags
5 tags
Post Grad Living: Surviving Life Back at your...
     For those of you graduating in 2012, congratulations! Hopefully you have a job lined up in your dream field, plan to live with a few of your friends  in your favorite city, will get to visit your college friends once a month, and can finally get that puppy you couldn't have in the dorms. However, for most college grads, this dream world is not the case. I'm sure you've all heard the news...
5 tags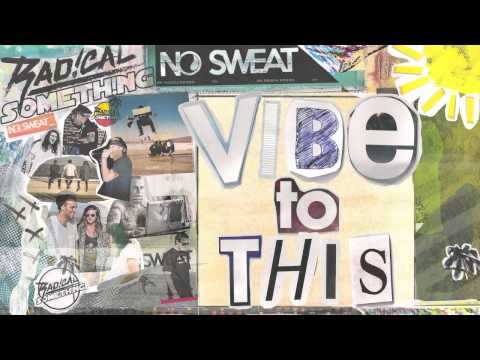 27 tags
Watch
This hilarious Funny or Die video of long time College Living favorite, Rachel Bilson is an instant classic! Rachel address people criticizing her career from when she was Summer Roberts on the OC to currently starring in the CW's Heart of Dixie. It's not surprising that Rachel can spit some sick lines since she told George Lopez she once went through a chola phase. Not to mention have you seen...
30 tags
Surviving the 13th Grade: Life as a Community...
     Okay so we received our acceptance letters, graduated from high school, and now what? Well sometimes plans change with regards to practicality, pricing, and comfort. Not all hope is lost when your original plan of going to NYU and paying $65K a year is clearly out of the question. The next best option is city and state universities (CUNY & SUNY). Just about everyone in NY always applies...
28 tags
US College Expo: Helping to Bridge the Gap Between...
                           Here at College Living we are always looking for ways to help connect with our international audience and help bridge a gap between college students and the real world. As a team of pre-college, undergraduate, graduate, and grad students we are well equipped and versed in the sometimes difficult to navigate life of college. If you are a college bound teen living in...
15 tags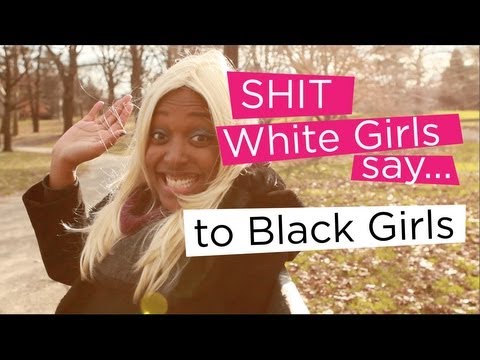 8 tags
A Letter From the Editor: Welcome to College...
                       Dear College Living Readers,      College Living started off as a blog for first generation college females but after about a year I realized the content of this site is something all college students can relate too. The goal of College Living is to provide a forum for anything and everything related to all aspects of college. If you want an insider's perspective on...
9 tags
12 tags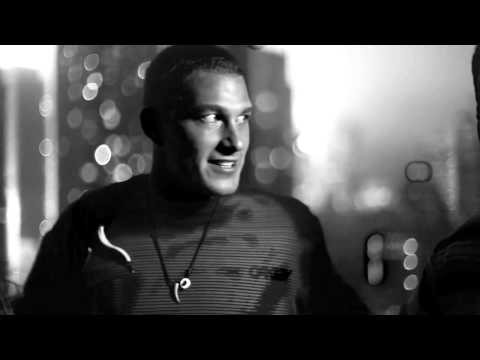 14 tags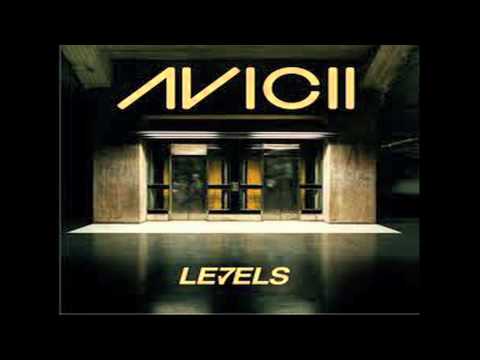 16 tags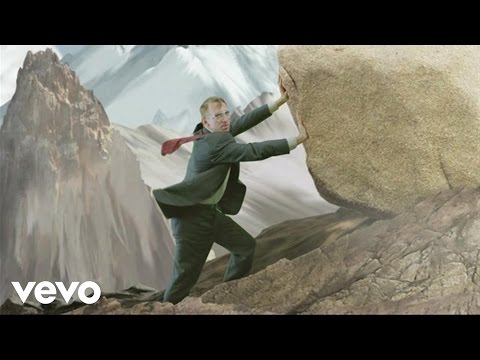 5 tags
17 tags
My New BFFs?: How to Balance Old and New...
     It is important to not rely on material objects to maintain a friendship but rather keep a commitment to each other. Although college is a time of change in your life it is important to never let go of the friendships you had before matriculating into college. I have carefully observed people in my life sever close relationships by putting materialistic things above those who have truly...
22 tags
My New BFFs?: How to Balance Old and New...
Here is part 1 of a series about balancing and maintaining old and new friendships. Be on the look out for the rest of the series in the coming weeks.      As I sat in my bed flipping through magazines while waiting on Desperate Housewives to come back from commercial I heard my cell phone blast Gwen Stefani's "Rich Girl". I knew right away that this was a phone call I would...
20 tags
Upcoming 2 Part Feature You Will NOT Want to Miss
Be on the look out next Monday for a part 1 of a 2 part series entitled: "My New BFFs?: How to Balance Old and New Friendships" -NAS
24 tags
"Friends are like four leaf clovers, hard to find and lucky to have."
–  
12 tags
If You Got the Poison I Got the Remedy*
        To Write Love on Her Arms (TWLOHA) is a non-profit organization based in Florida that serves as a medium to those who struggle with addiction, depression, self injury and thoughts of suicide. TWLOHA encourages people to speak freely about the issues they are battling, seek help for their treatable conditions, and encourage people to turn to God. TWLOHA serves as a medium to help bridge...
13 tags
You Know Where I Will Be
"Save the Dates! JUNE 24-26…North East/Mid Atlantic JULY 8-10…Midwest AUGUST…coming soon! SEPTEMBER…coming soon! DMB will host 4, 3-day music fests across the US this summer. The multi-stage events will feature a wide array of diverse musical talent. Dave Matthews Band will perform a headlining set each night. Exact locations, lineups, ticketing and lodging info will...
6 tags
"Love many, trust a few and always paddle your own canoe."
– American Proverb
15 tags
Let's Be Facebook Official!
Hey everyone, Please like the offical College Living Magazine Facebook page! -N  
30 tags
"Even if your hands are shaking, and your faith is broken, even as the eyes are..."
– John Mayer
16 tags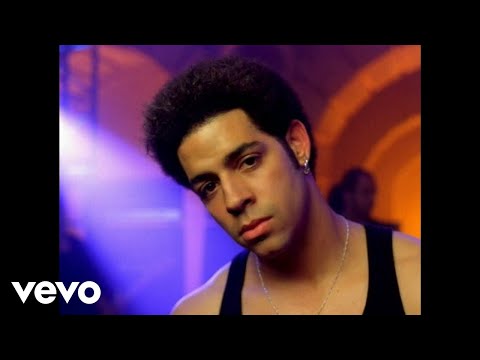 10 tags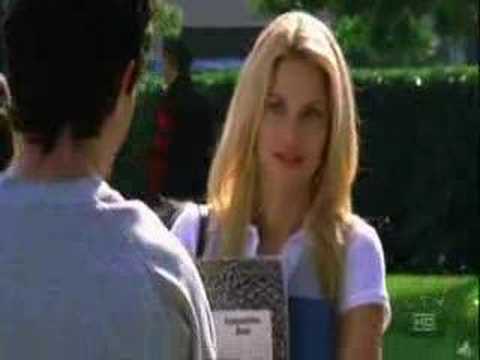 17 tags
18 tags
"We look at each other wondering what the other is thinking but we never say a..."
– Dave Matthews Band
15 tags
"You and me together, could do anything baby you and me together yes yes"
– Dave Matthews Band
18 tags
"I believe in karma what you give is what you get returned, I believe you..."
– Savage Garden
8 tags
4 tags
"There is nothing that wastes the body like worry, and one who has any faith in..."
– Mahatma Gandhi
4 tags
"If you get up one more time than you fall you will make it through."
– Chinese Proverb
4 tags
"If you can't feed a hundred people, then feed just one."
– Mother Teresa
6 tags
11 tags
12 tags
The Road Not Taken
Two roads diverged in a yellow wood, And sorry I could not travel both And be one traveler, long I stood And looked down one as far as I could To where it bent in the undergrowth; Then took the other, as just as fair, And having perhaps the better claim Because it was grassy and wanted wear, Though as for that the passing there Had worn them really about the same, And both that morning equally...
5 tags
"Chains around my feet, but I'm not free"
– Bob Marley
7 tags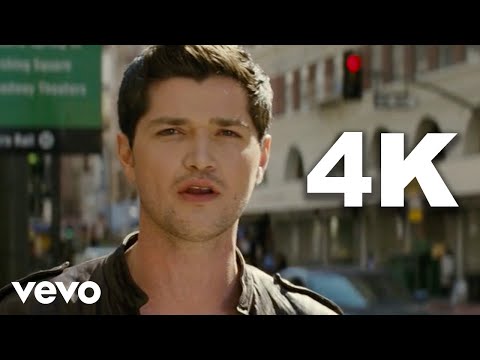 6 tags
"An offended friend is harder to win back than a fortified city. Arguments..."
– Proverbs 18:19
6 tags
"When the world says, "Give up," Hope whispers, "Try it one..."
– Author Unkown
4 tags
"Let go of your contempt for life, before it destroys everything you hold dear."
– The Prince of Egypt
4 tags
"The only perfect people are the ones who know they arent perfect"
– Rev Run
7 tags